[content_block bg_image="" max_bg_width="yes" bg_fixed="no" bg_position="center bottom" bg_repeat="repeat-x" parallax_scroll="no" bg_color="#f6f6f6″ content_padding="40px 0px 30px 0px" font_color="#F6f6f6″]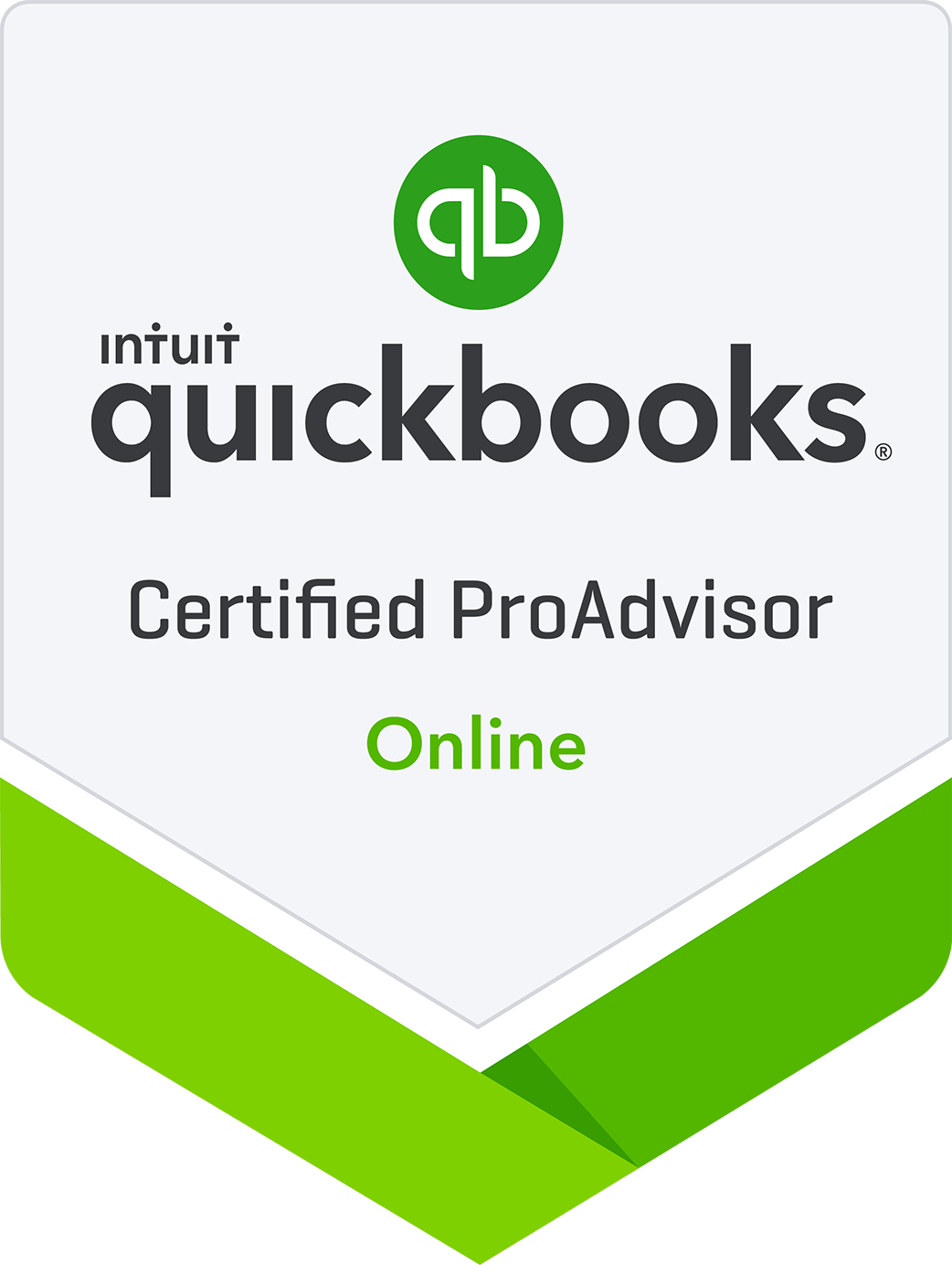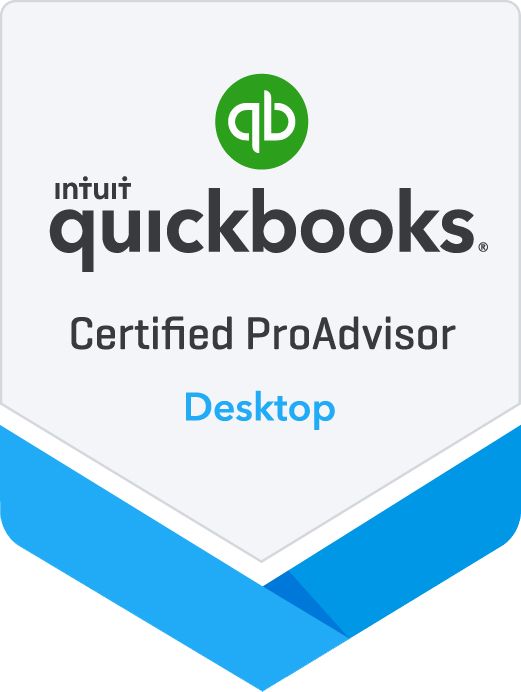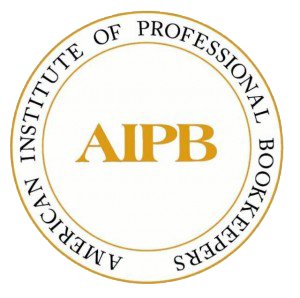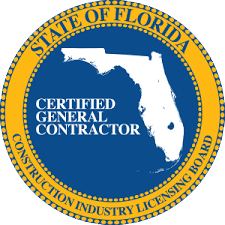 [/content_block] [content_block bg_image="" max_bg_width="yes" bg_fixed="no" bg_position="center bottom" bg_repeat="repeat-x" parallax_scroll="no" bg_color="#edf1f3″ content_padding="40px 0px 10px 0px" font_color="#000″]
What We Offer
We offer QuickBooks® bookkeeping, payroll, and tax return preparation services to small and mid-sized businesses in Northeast Florida. We are based in Lake City, FL.
[one_third]
Headache-Free
Payroll Solutions
We make it our business to stay up-to-date with changing payroll laws and compliance so you don't have to. We're happy to discuss our payroll services.
Read More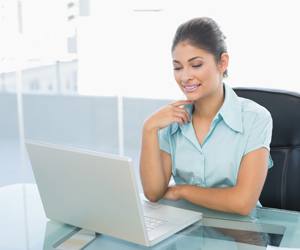 [/one_third] [one_third]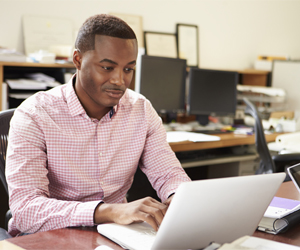 Expertise in Tax Compliance
Let us take your tax deadline headaches away and manage all of that for you so you can get back to running your business. We actually like doing taxes so you don't have to.
Read More.
[/one_third] [one_third_last]
QuickBooks® Consulting
and Training
A QuickBooks expert can help you save lots of time and money. We can help you select, install, and customize the perfect QuickBooks accounting system as well as train and troubleshoot.
Read More.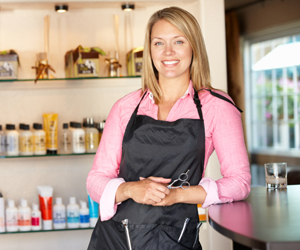 [/one_third_last] [clear] [/content_block] [content_block bg_image="" max_bg_width="yes" bg_fixed="no" bg_position="center bottom" bg_repeat="repeat" parallax_scroll="no" bg_color="#cfdde3″ content_padding="50px 0px 20px 0px" font_color="#000000″]
About Lori West and Better Balanced Bookkeeping and Tax Service, LLC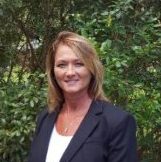 Lori West, founder and owner of Better Balanced Bookkeeping & Tax Service, L.L.C., loves helping others with their financial needs and has a knack for streamlining and improving just about anything she works on. With a strong background in accounting and construction, Lori provides bookkeeping and tax services to individuals and owners of small and mid-sized businesses in Lake City, Jacksonville, Gainesville, and other North Florida cities.
Read more about us…

[/content_block] [content_block bg_color="#ffffff" max_bg_width="yes" content_padding="35px 0″ font_color="#000000″ class="custom-padding"]
Schedule your complimentary consult today:
div>
[message type="simple" content_padding="10px 0″ bg_color="#e5edf0″ color="#333333″] [two_third]
[/two_third] [one_third_last]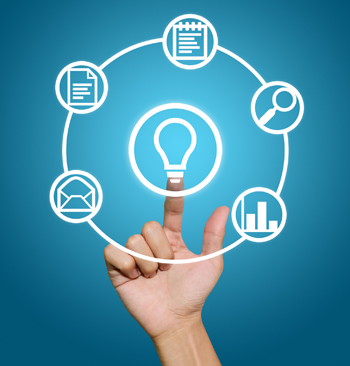 [/one_third_last] [/message] [/content_block]